Meat Thermometer, Instant Read Thermometer Digital Cooking Thermometer, Candy Thermometer with Super Long Probe for Kitchen BBQ Grill Smoker Meat Oil Milk Yogurt Temperature
$10.90$6.60
Product Code: Digitalthermometer
Stock Level: 99983
1.    Description
Pen thermometer which has the advantages of multifunction, low power, high stability and high accuracy is a simple and practical high-temperature testing equipment.
Temperature measurement range : -50°C~+300°C (-58°F~+572 °F )
Temperature accuracy : ±1°C
Power supply: 1.5V (AG13)*1.
Weight of Food thermometer :44g 
3.

    

Description of Buttons Function
(1)

           

ON/OFF button : Switch Function
(2)

           

°C/°F button: When the LCD display temperature , press this button to transfer °C/°F  function .
(3)

           

HOLD button: When the LCD display temperature, press this button, the display value on the LCD will be kept in the HOLD state, Press once again; it will back to temperature measurement. When implement the HOLD function, the HOLD symbol will be displayed on the LCD.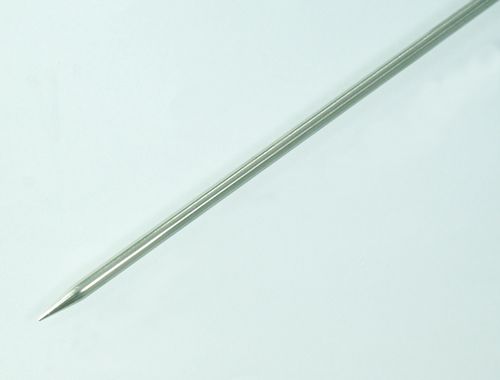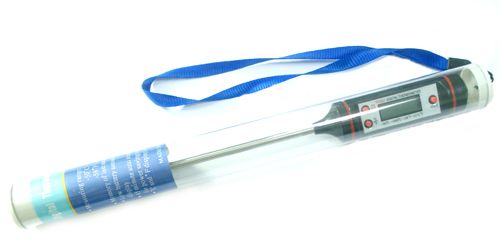 ---
Customer Reviews
This product hasn't been reviewed yet.