Foot Switch USB HID Single Pedal Custom Shortcuts Plastic Case IR Switch apply to Factory Test Gastroscopy Programmer Game Piano Stock Traders Medical Apparatus and Instruments
$25.50$9.50
Product Code: FS1_P
Manufacturer: PCsensor
Stock Level: 9370
Patent number:2018302792184
Description
The USB foot switch can be used to control your computer by foot. It is used in playing games, factory testing, controlling instruments, helping the disabled and so on. You can use it by hands or feet for efficiency.
It is equivalent to a standard HID USB keyboard and mouse , but it is customizable by using the setting software, which can define your foot switch as any keys, key combinations or mouse, No other software is required.
The number or style of pedals can be customized according to customer's request.
Multiple foot pedals can be connected to a single computer. You can use different key definition software according to your Windows system. 
 Note: Product hardware is support  Linux and  Mac . but you need to set the key value on windows system , setting successfully , you can connect the device into your computer .
- Length (USB cable): 2 Meters / 6.56 ft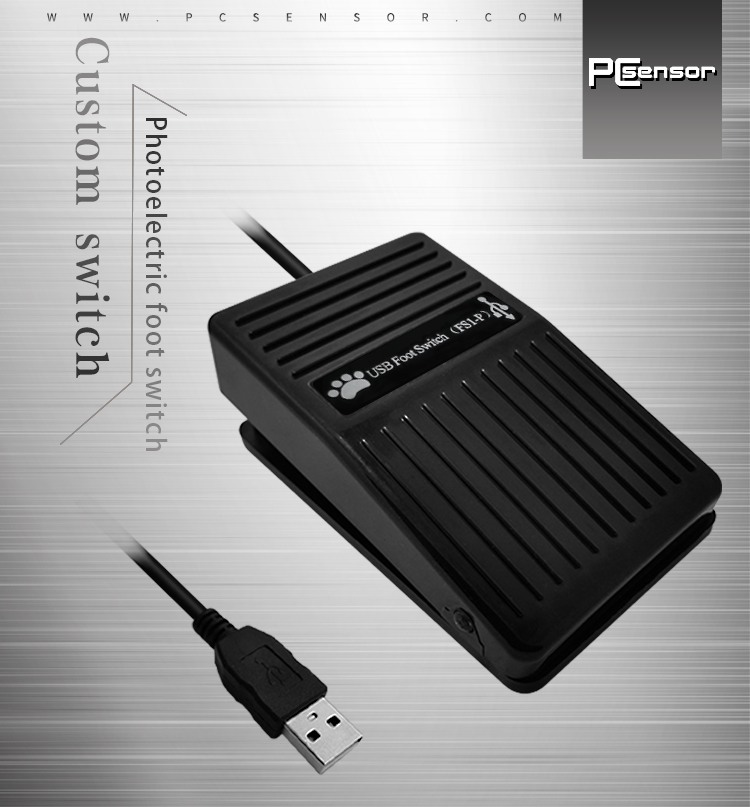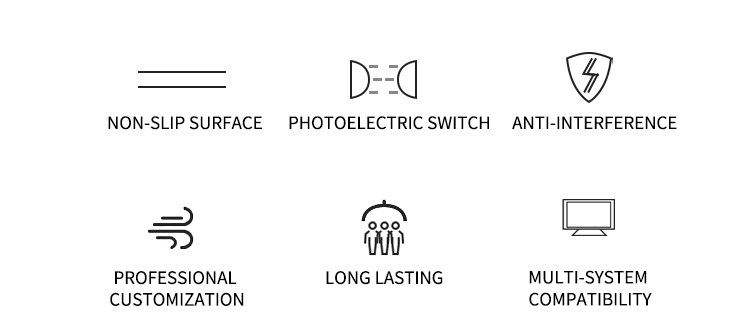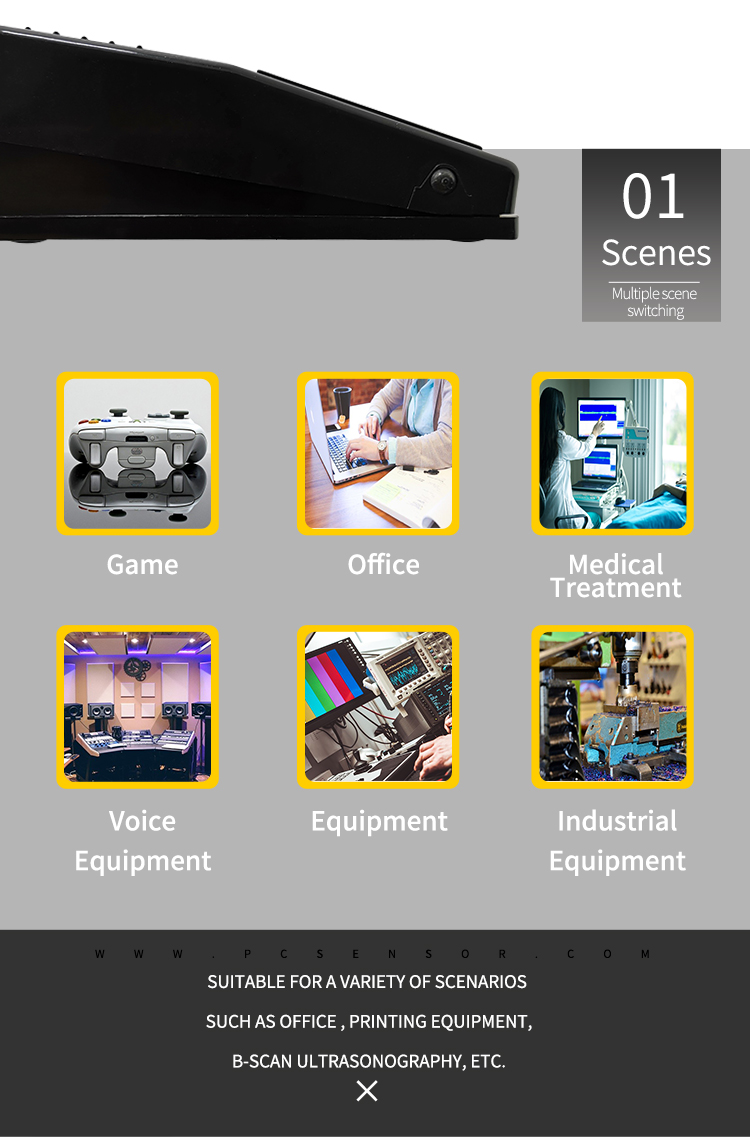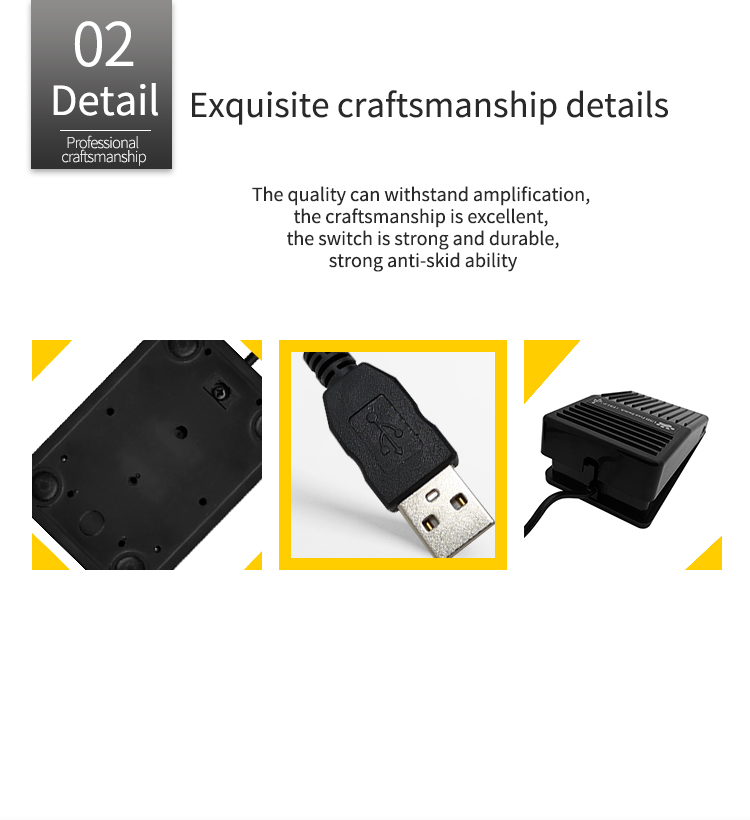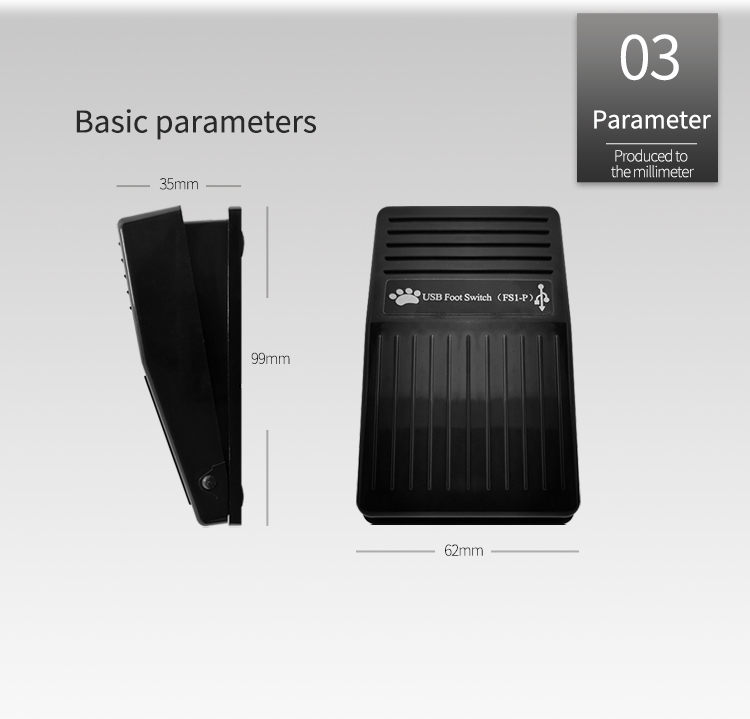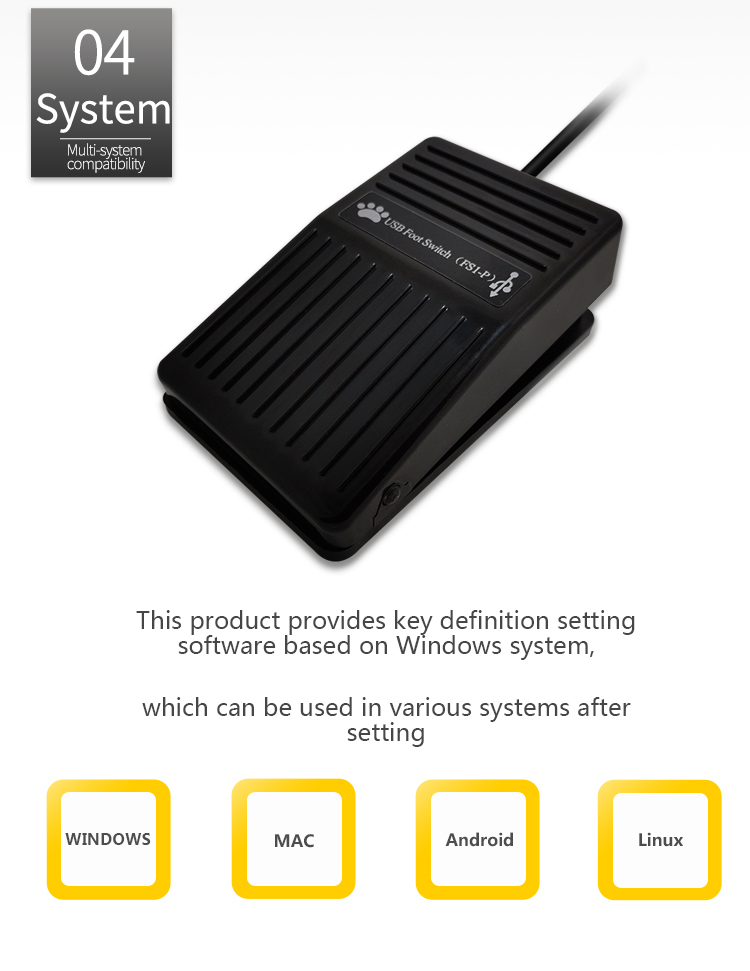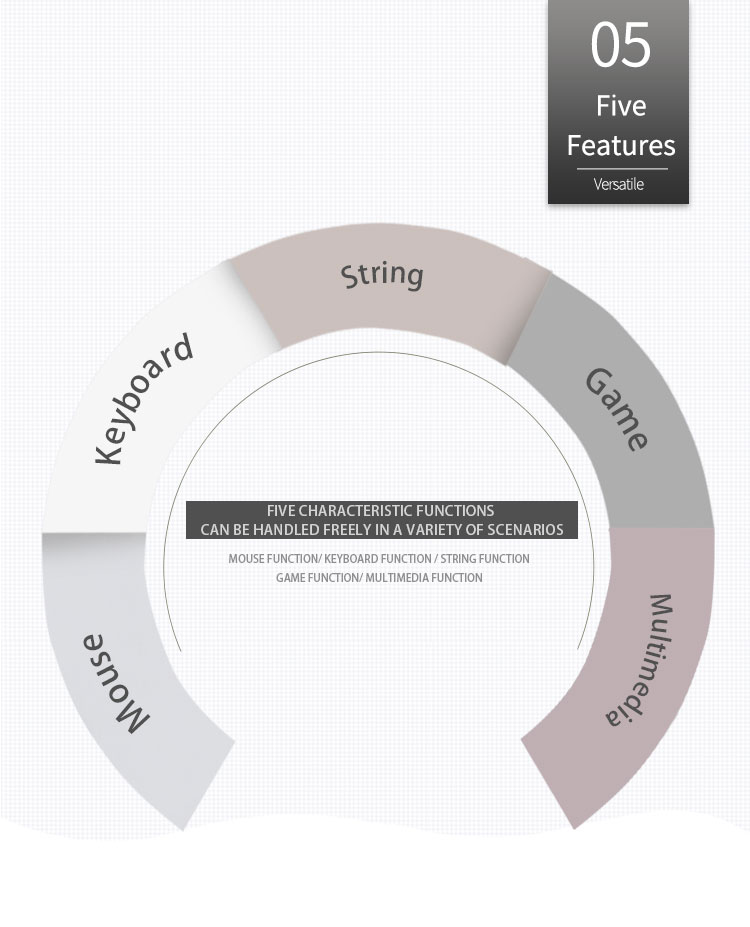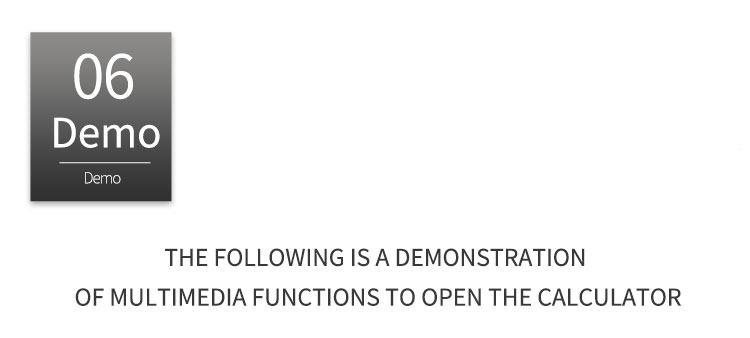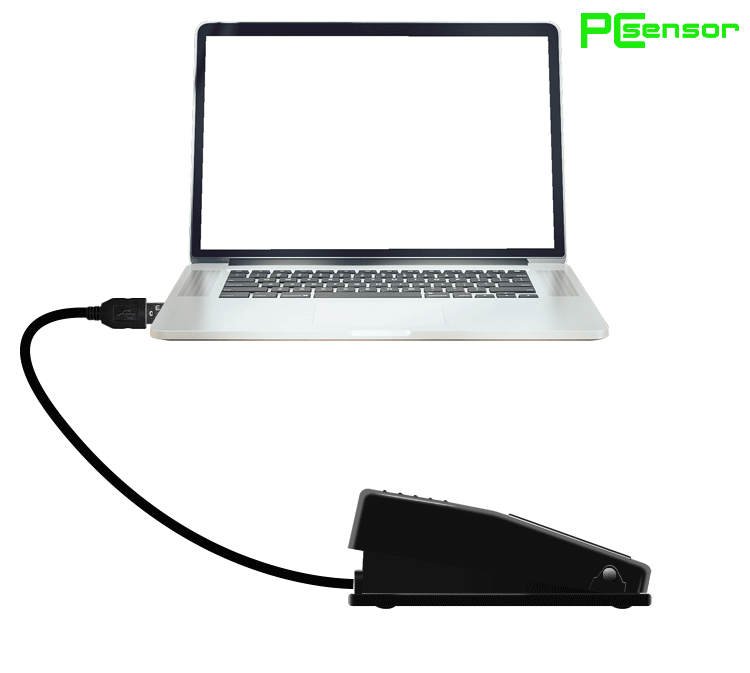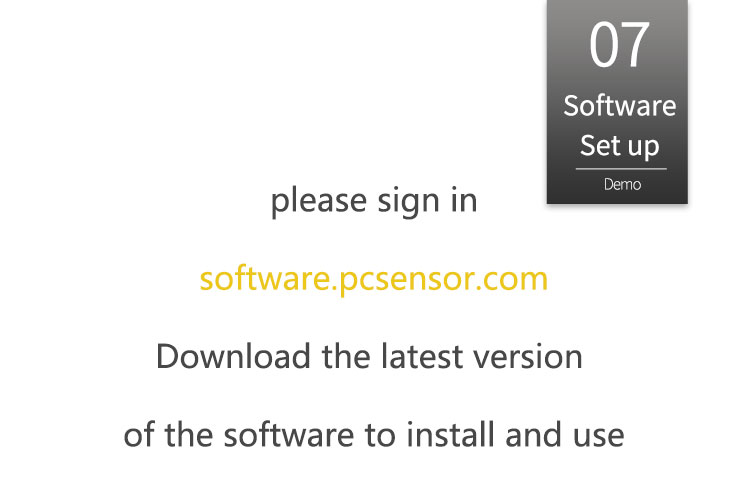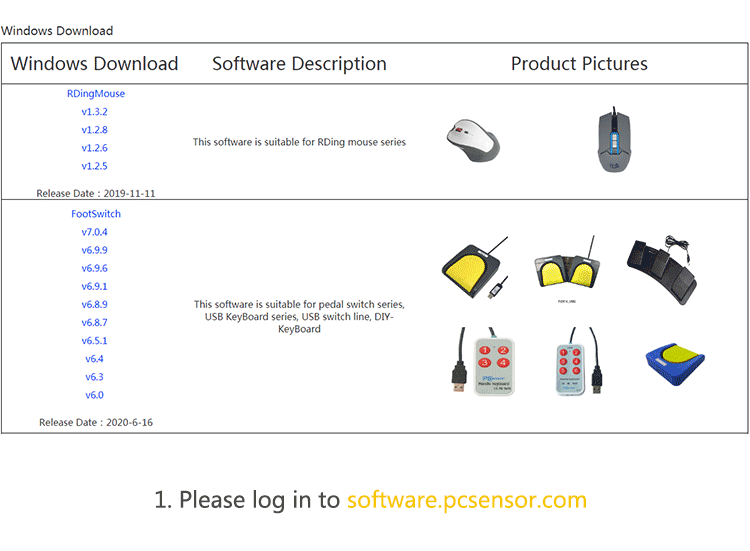 Comparison Size of Single Pedal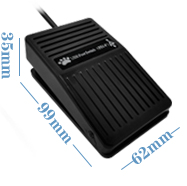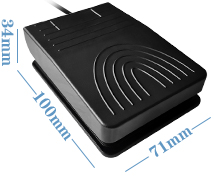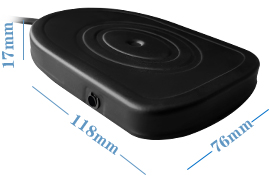 FS1_P(ABS)                         FS2007(ABS)                                  FS2019(Metal)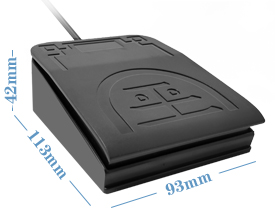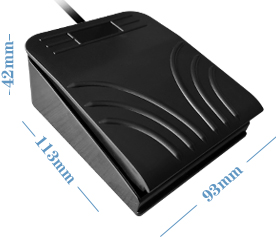 FS2017(ABS)                                             FS2017TU1IR(ABS)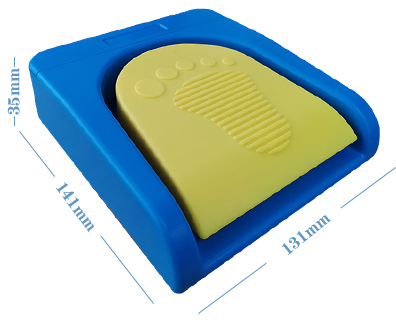 FS2016(ABS)
Certificate
Note: If you want to download the latest software, please click here: http://software.pcsensor.com/pc_en.html
About Us
RDing Technology Limited Company, Located in ShenZhen City, GuangDong Province of China, is dedicated to research, manufacture and distribution of electronic products. We deal with International leading Hi-tech Products, such as Ethernet Thermometer, 1 Wire Mini LAN Thermometer, USB Thermometer, USB Hygrometer, USB Thermocouple, USB thermograph, footswitch and so on. The application of our products includes thermostatic control, industrial system, laboratory, computer facilities, and so on. We own advanced production equipment, consummate art and high technology. Ways of OEM or ODM are also accessible here.
---
Customer Reviews
This product hasn't been reviewed yet.