MIDI Cotroller USB Foot Pedal Switch User-defined Shortcut Key Macro Single Keystroke for PC Computer Laptop Notebook
$169.99$24.99
Product Code: FS2017U1SW_M
Manufacturer: PCsensor
Stock Level: 992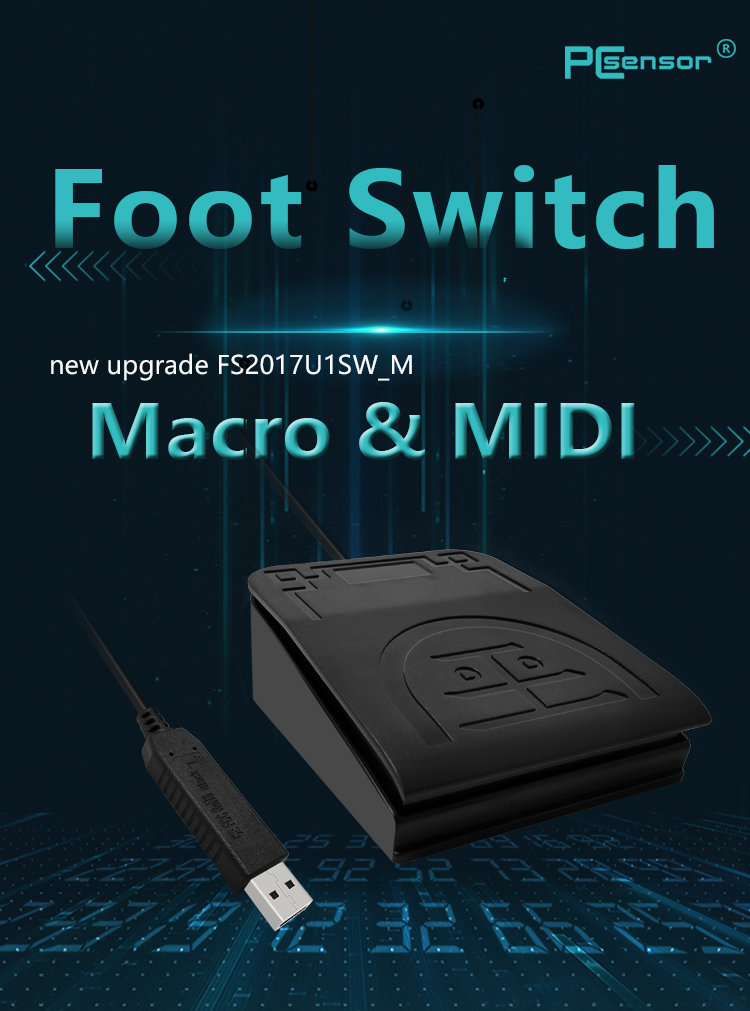 Macro definition description
After pressing the pedal, the computer will automatically perform the steps that have been set through the software. For example, it can be set to be pressing F1 and then 10ms later pressing F2 etc..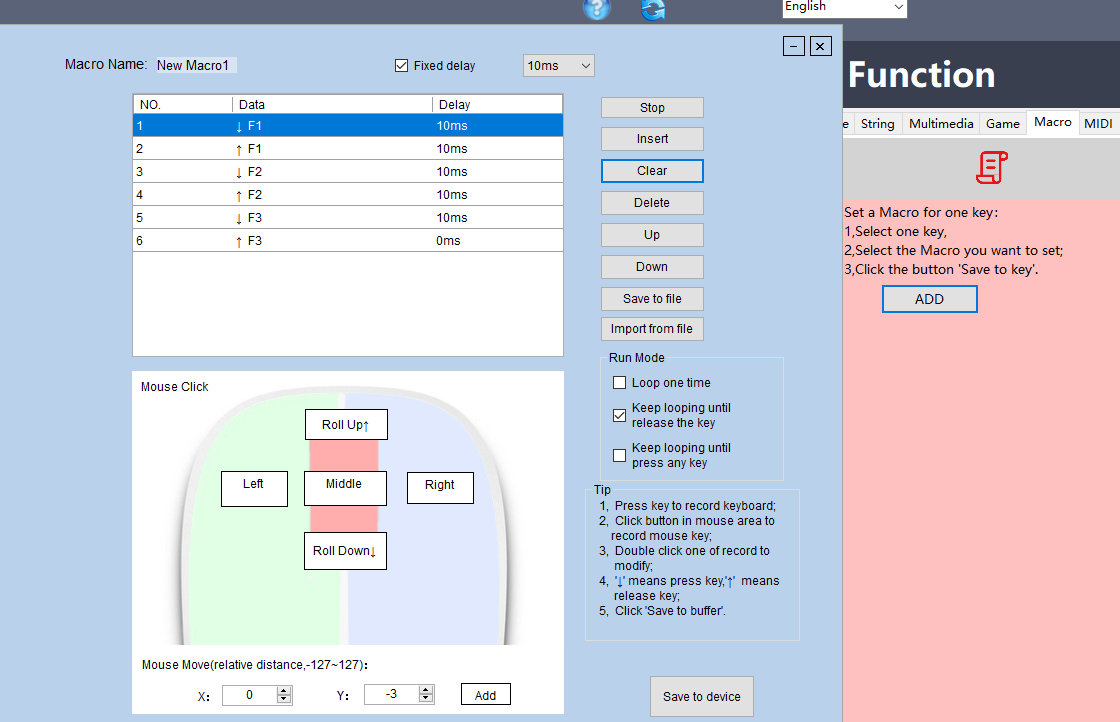 If you want to modify order ,you can click one setting record,as follow shown: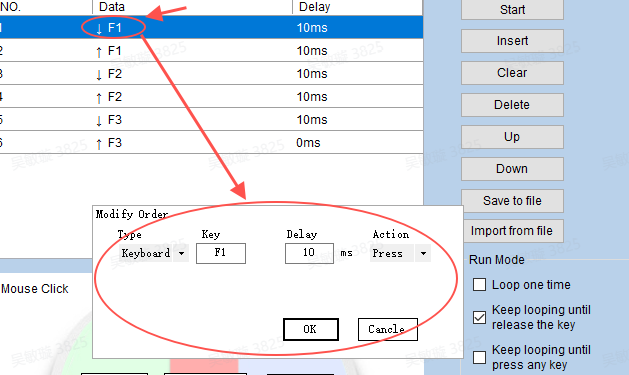 Click "save to device"after you finished the setting,and you can choose the macro file and save to key .
You can press the pedal and perform the function you have done after save successfully.
Note: You can 8 macro file and switch beweent them through software.
Brief of MIDI functions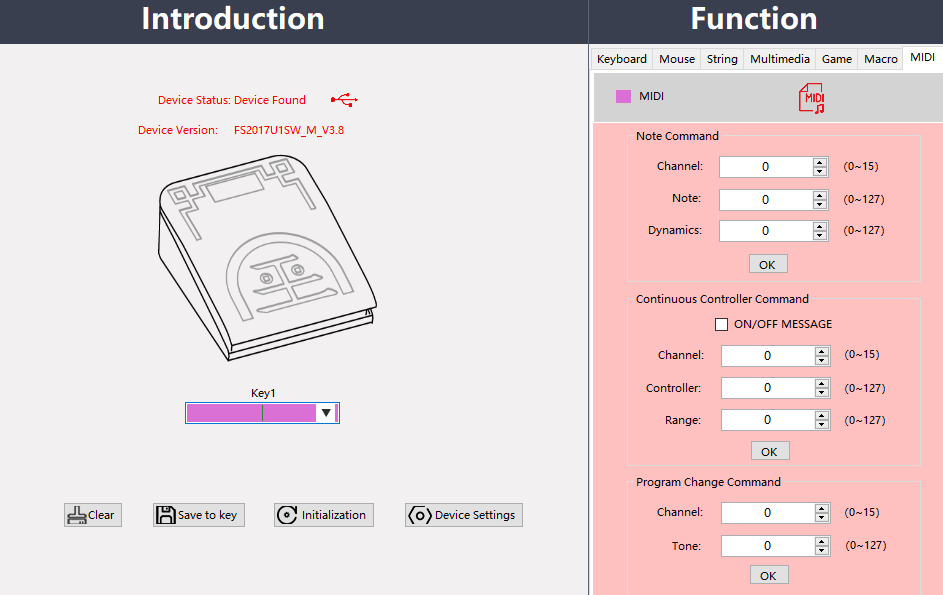 MIDI function enables guitarists to switch the types of musical instruments and control the sound information such as timbre and so on while using high-end equipment such as Software effector, advanced comprehensive effect device, rack equipment and electronic tube speaker with MIDI control.
Musical note command function
                      ↓
Click the musical note to select the corresponding melody 



Different types of musical instruments can be switched at the upper right corner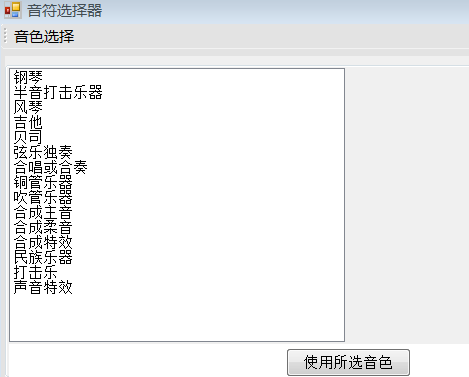 Click to select the range of intensity, and the greater the number is, the greater the intensity is.
                                     ↓
Click Save, and then the software can send out the corresponding melody with the help of relevant music software.
More Five Custom Function
Keyboard function 
Mouse function
Game function
String function
Multimedia function
Application scenario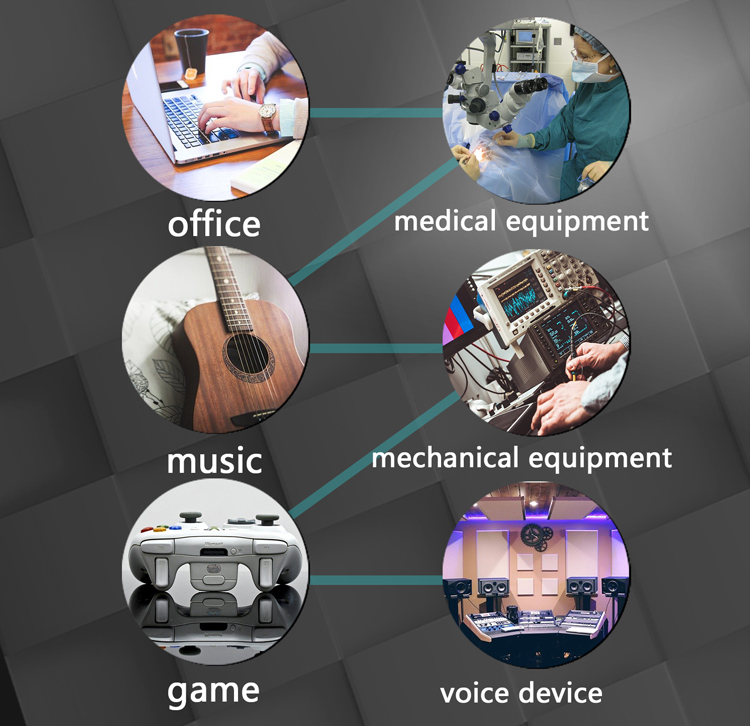 Anti-interference USB A connector
USB A connector bulit-in chip control,improve the anti-interference of the switch,and the length of the line can be customized.The exquisite integrated design using injection mold makes the internal circuit of the product waterproof and moisture-proof.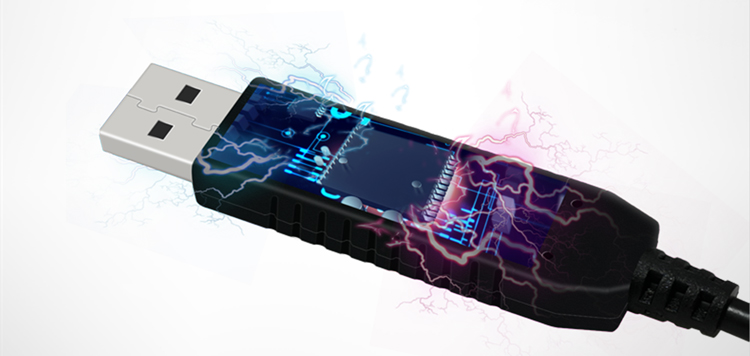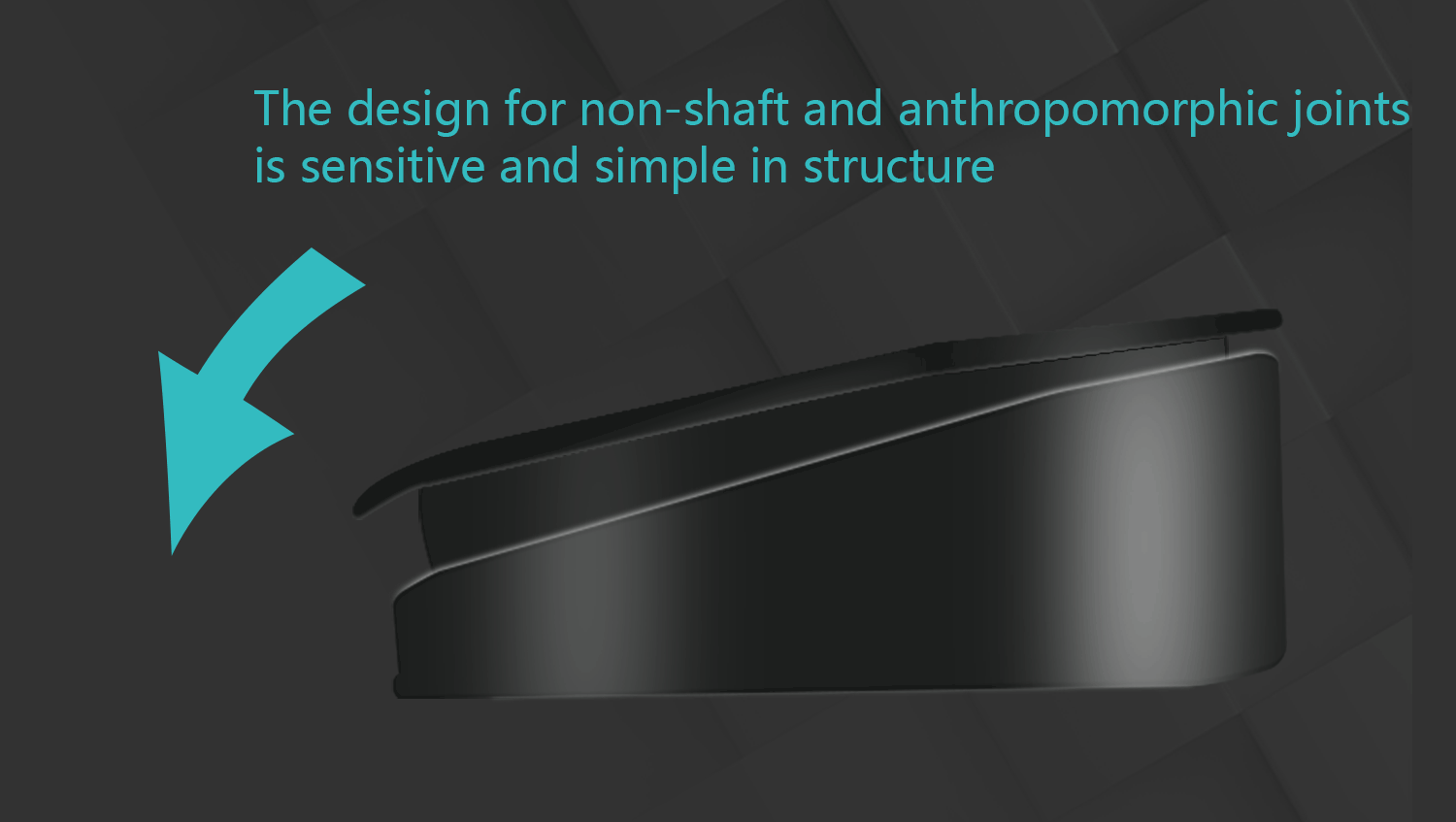 Software instructions
Provide Windows-based key definition setting software.After setting,you can use the device on DOS,macOS,Linux and Android.
Please access our official website software.pcsensor.com to download and install the latest software.
Product Parameters
Product Model: FS2017U1SW_M 
Size: 113*93*42mm
Weight: about 166g
Interface: USB
Internal Power Supply: about 5V@15mA 
Lifetime: more than 300000 times
Cable Length: 2m (customizable)
Switch Type: mechanical contact switch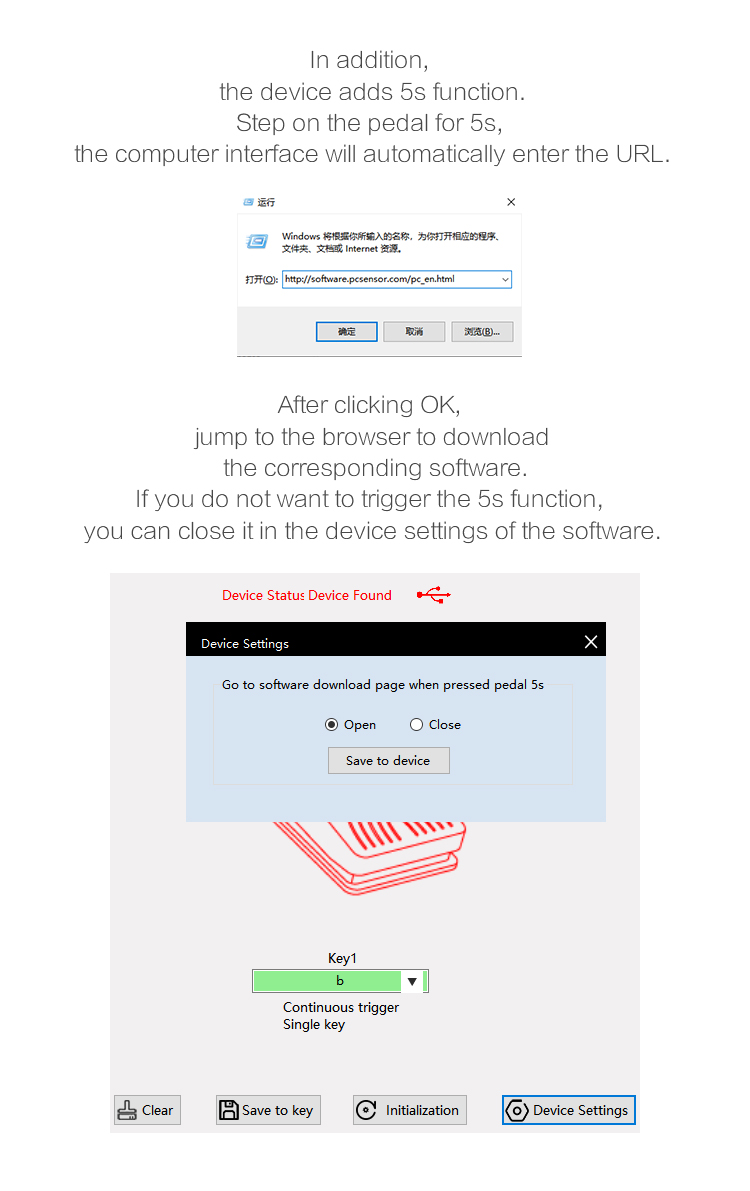 ---
Customer Reviews
This product hasn't been reviewed yet.