USB Foot Control Keyboard,Three Switch Pedal,medical treatment pedal, Apply to ultrasound machine,gastroscope screenshots,factory test,programmer,game,piano test,stock traders(FS3_P)
$45.50$20.50
Product Code: FS3_P
Manufacturer: PCsensor
Stock Level: 423
Patent number:201130002149
1.Description
Product Manual in English/French/German/Spanish/Italian : https://www.pcsensor.cn/Instruction_fs3_p_en.html
The USB foot switch can be used to control your computer by foot. It is used in playing games, factory testing, controlling instruments, helping the disabled and so on. You can use it by hands or feet for efficiency.
It is equivalent to a standard HID USB keyboard and mouse, but it is customizable by using the setting software, which can define your foot switch as any keys, key combinations or mouse, No other software is required.
The number or style of pedals can be customized according to customer's request.
Multiple foot pedals can be connected to a single computer. You can use different key definition software according to your Windows system. After the completion of set up, the switch can be used on the following operating systems:
 Dos
 Win 2000
 Win XP
 Win vista
 Win 7
 Linux
  Mac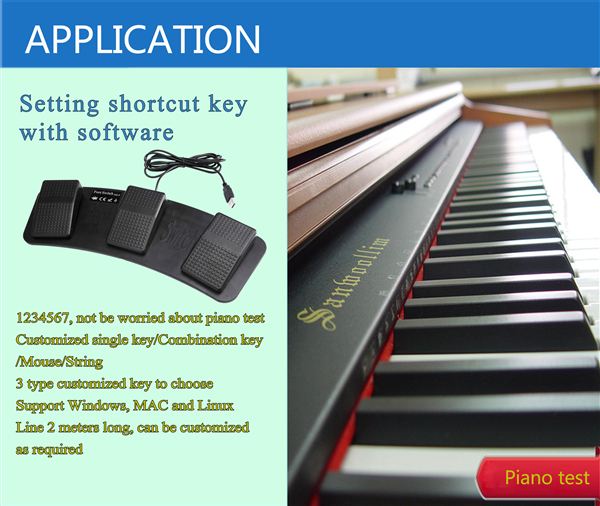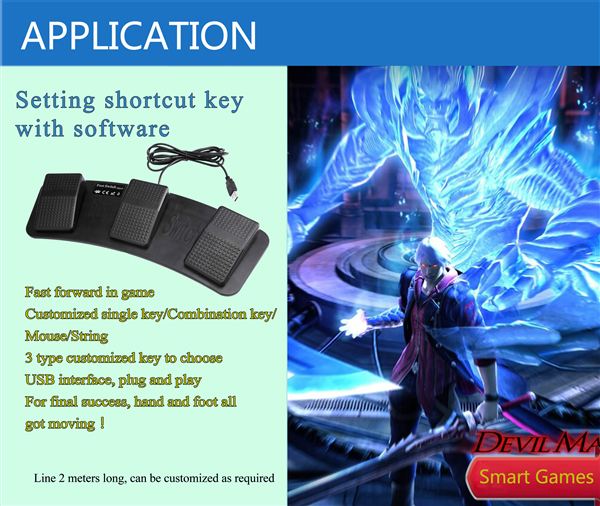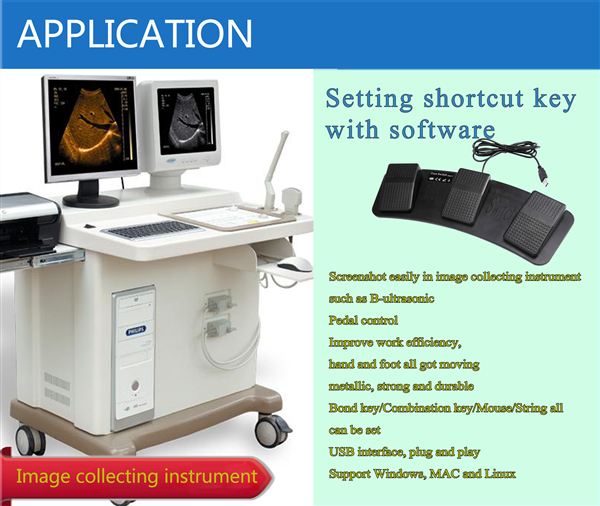 2.Type and specification
SPEC

TYPE

Type No.

Specification

Measurement(cm*cm*cm)

Weight(kg)

Material

 

Single USB Switch

FS1-m

13*8*10=1040

0.35

metallic

FS1-p

13*8*10=1040

0.2

plastic

Double USB Switch

FS2-m

45*17*10=7650

1

metallic

FS2-p

45*17*10=7650

0.7

plastic

 

Three- Switch

FS3-m

45*17*10=7650

1.35

metallic

FS3-p

45*17*10=7650

0.9

plastic
3.Packing:
                        Packing (front)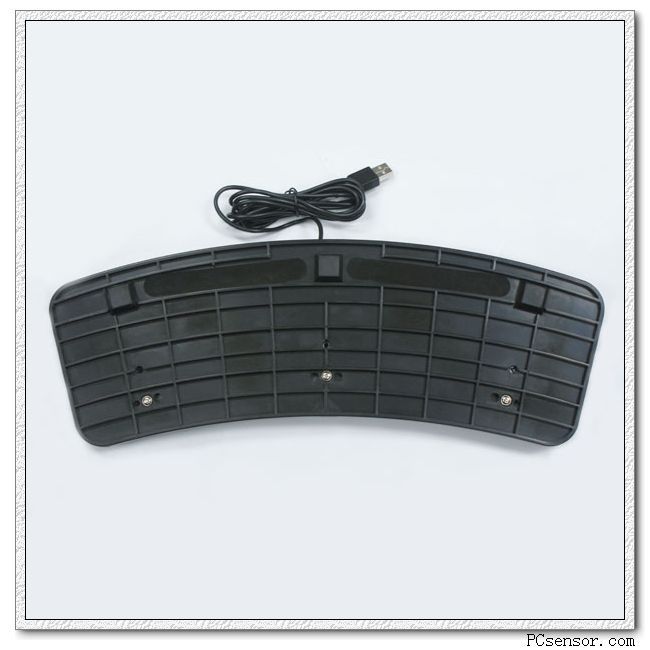 packing back
4.Operating instruction (Note: Our software only support windows system .)  
Note: software is only used for modify button function. After configuration sucessfully . you don't need running the software when using the device.
a) If you hope change the key function, you need running the setting software, to setting it.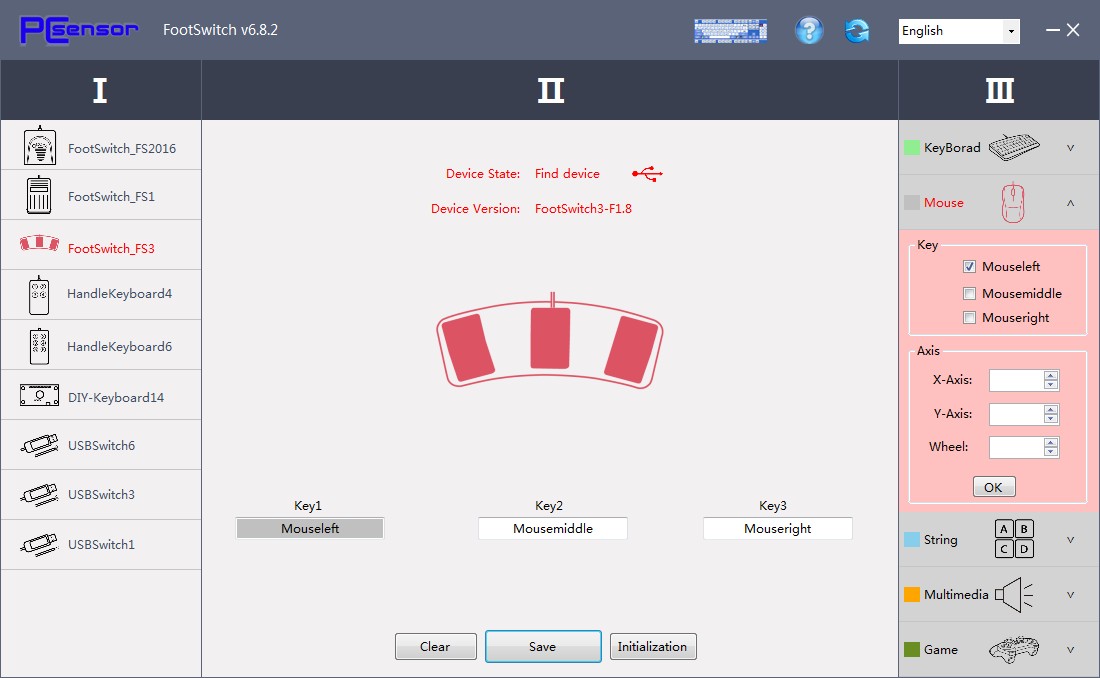 Please click the key function set box, you can press your PC keyboard, enter your anticipant the key, then, you need click ok,
When you normal use it, you don't running the setting software. The software only for setting.
If you hope use it in Linux, it is ok, but if setting the function, you need setting it in windows PC.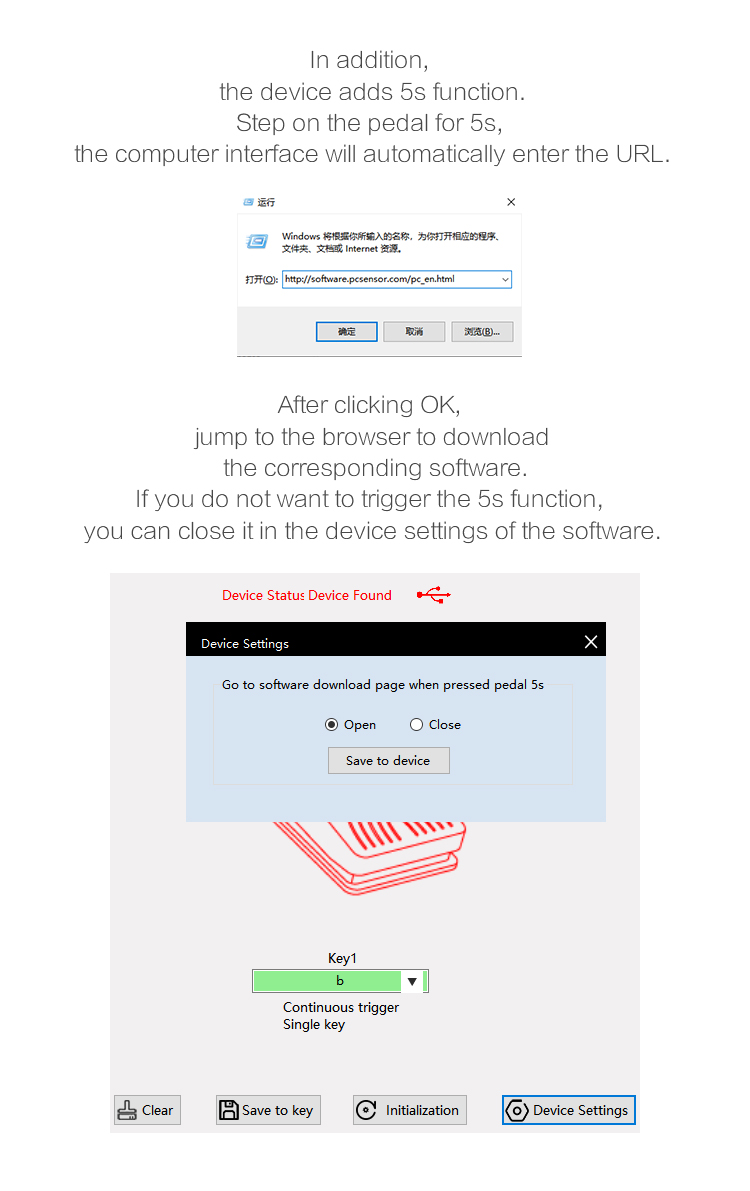 5. certificate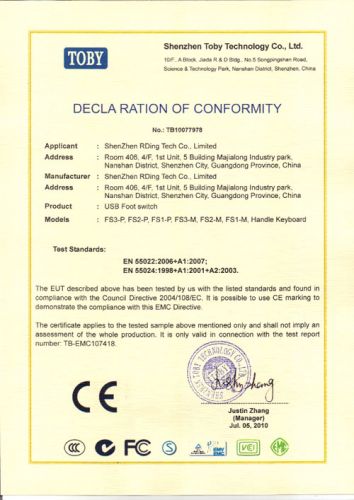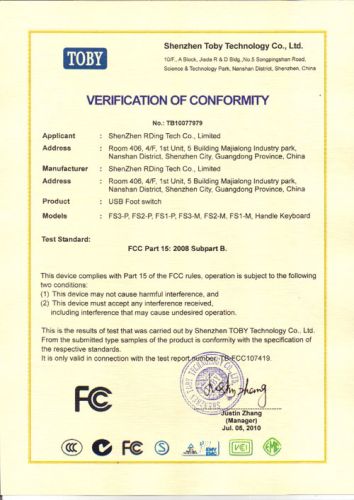 Note: If you want to download the latest software, please click here: http://software.pcsensor.com/pc_en.html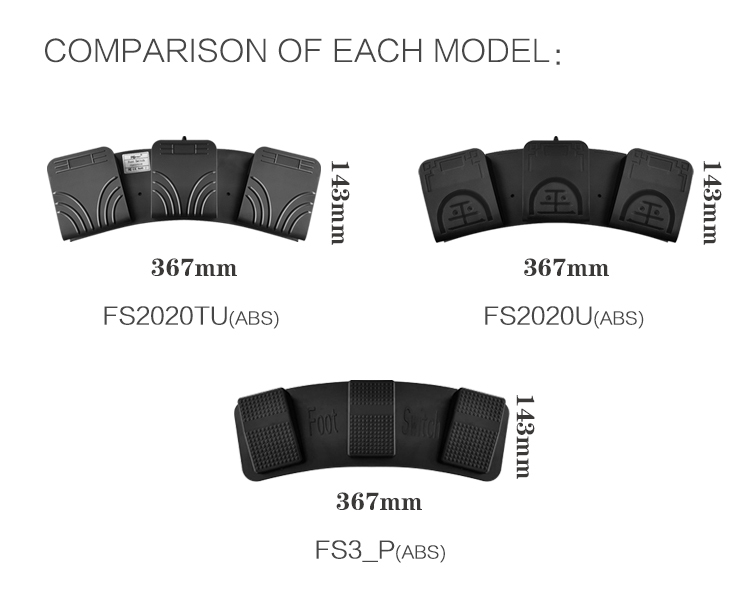 ---
Customer Reviews
This product hasn't been reviewed yet.