USB or PS/2 PC HID Foot Switch Foot pedal switch Program Customized Computer Keyboard Mouse
$35.99$16.99
Product Code: USBQ6HFO50
Manufacturer: PCsensor
Stock Level: 200
PS/2 Foot Pedal is a foot switch that can be used to control your computer by foot.
It is a new multi-function Foot switch combines a keyboard function, mouse function, string function, multimedia function, game controller function.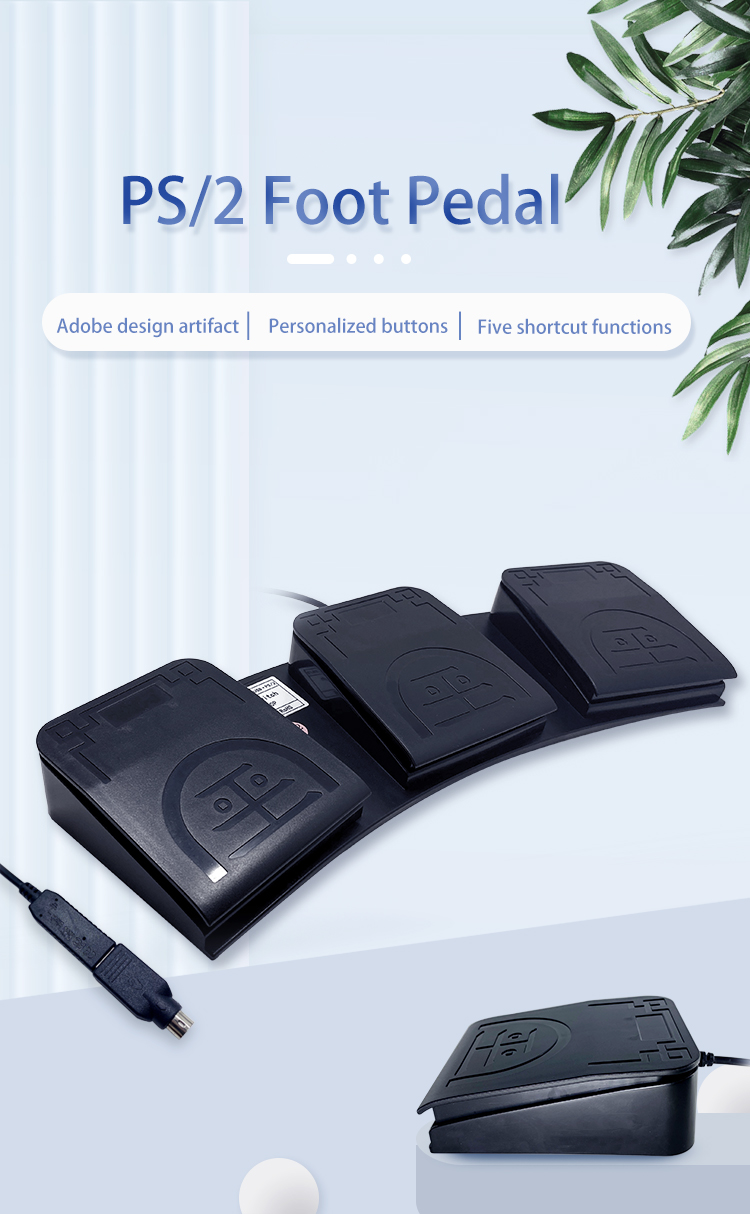 There are two models of PS/2 Foot Pedal.
FS2020P contains three programmable buttons switch.
FS2017P contains one programmable button switch.
Simulate any key on keyboard, combination key, mouse and character string.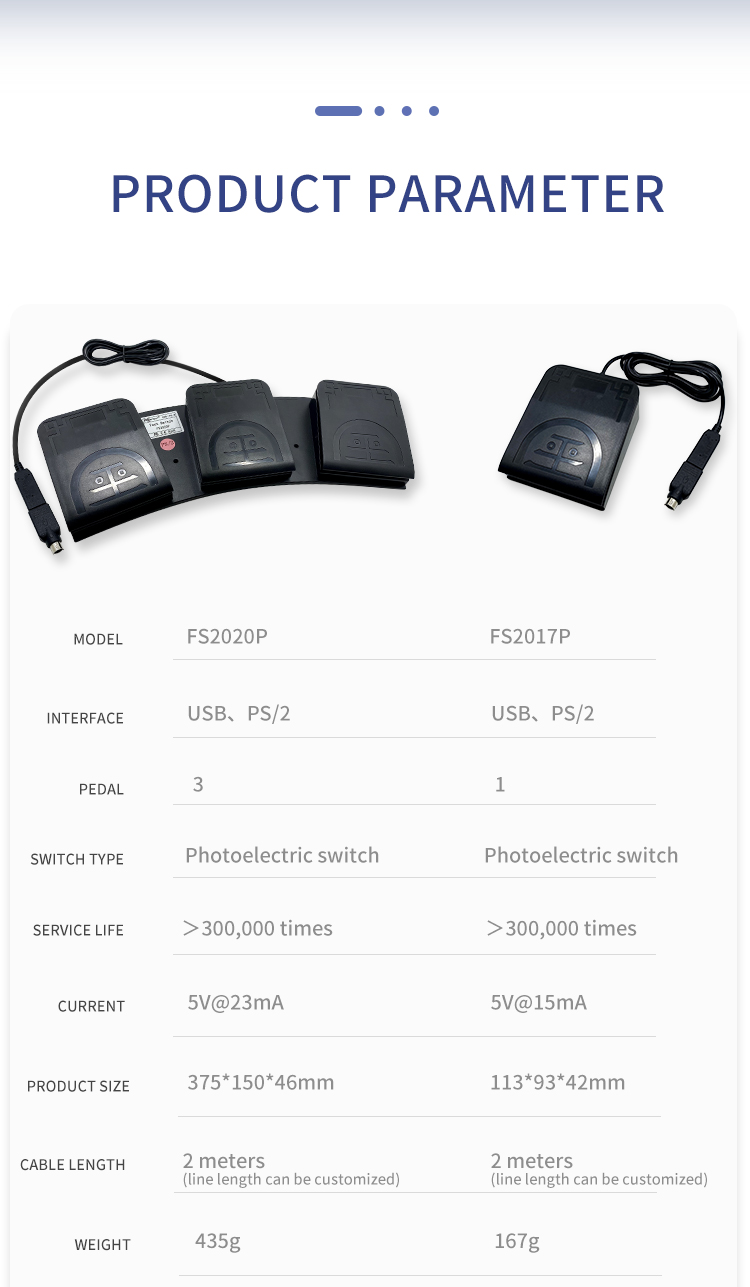 Device Interface: USB interface and PS/2 interface.
PS/2 interface does not support hot swap.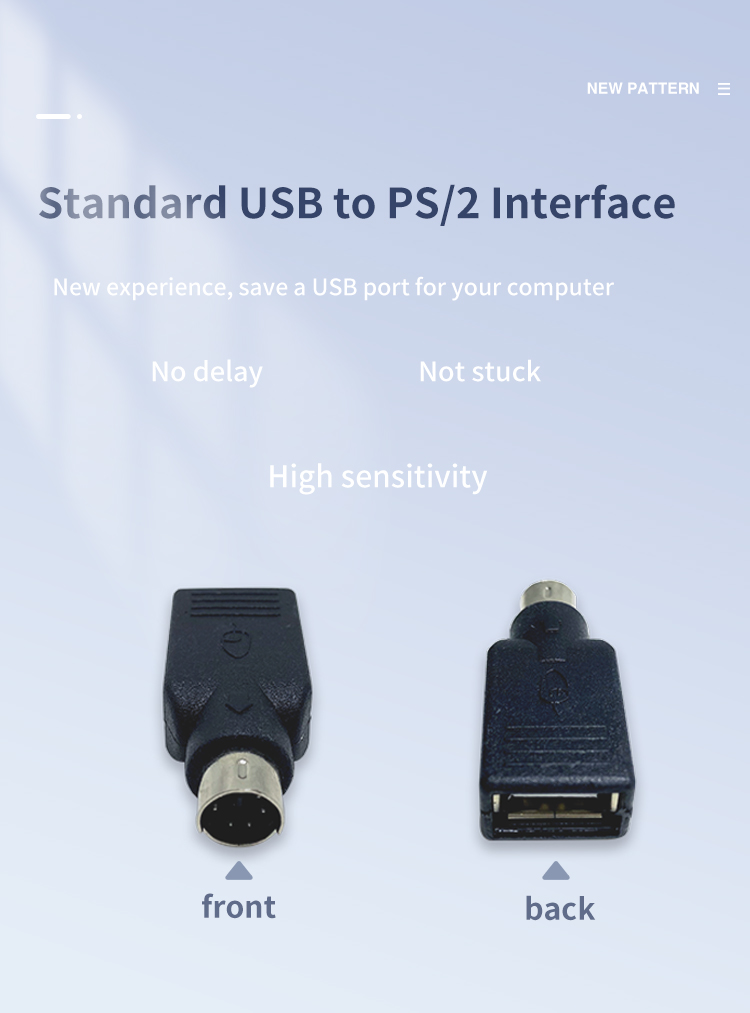 It is used in working in the office, playing games, controlling instruments, helping the disabled and so on.
You can use it easily by hands or feet for efficiency.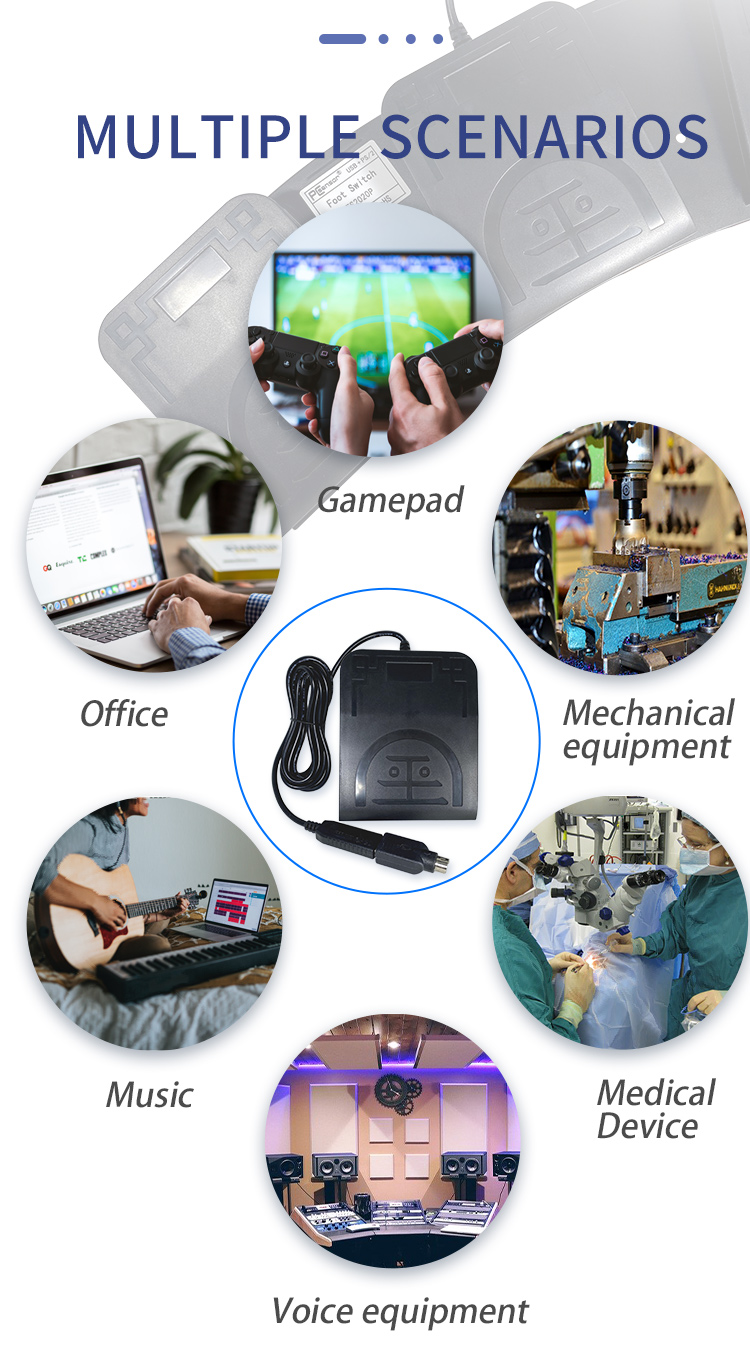 Compatible with Dos/Windows 2000/XP/Vista/Win 7, MAC Linux. (Note: MAC Snow Leopard is not available for this item)
You'll need to configure the device on a Windows computer.
After successful configuration, you may then use the device on your Linux,Mac or other system computer.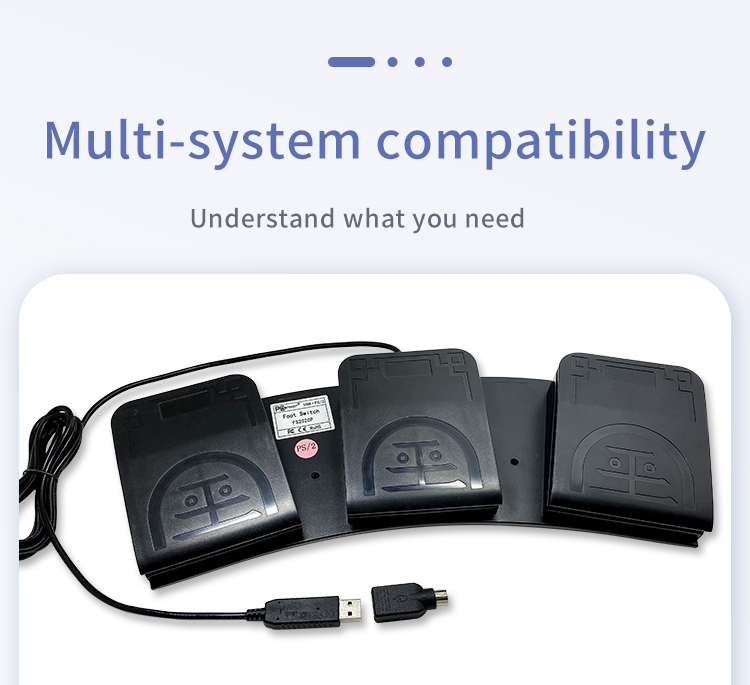 Instructions for Use
Software (for Windows) download link :http://software.pcsensor.com
Download and install the latest software,the setting steps are as follows:
1.Connect the device to your computer via USB Cable.
2.Run Footswitch software.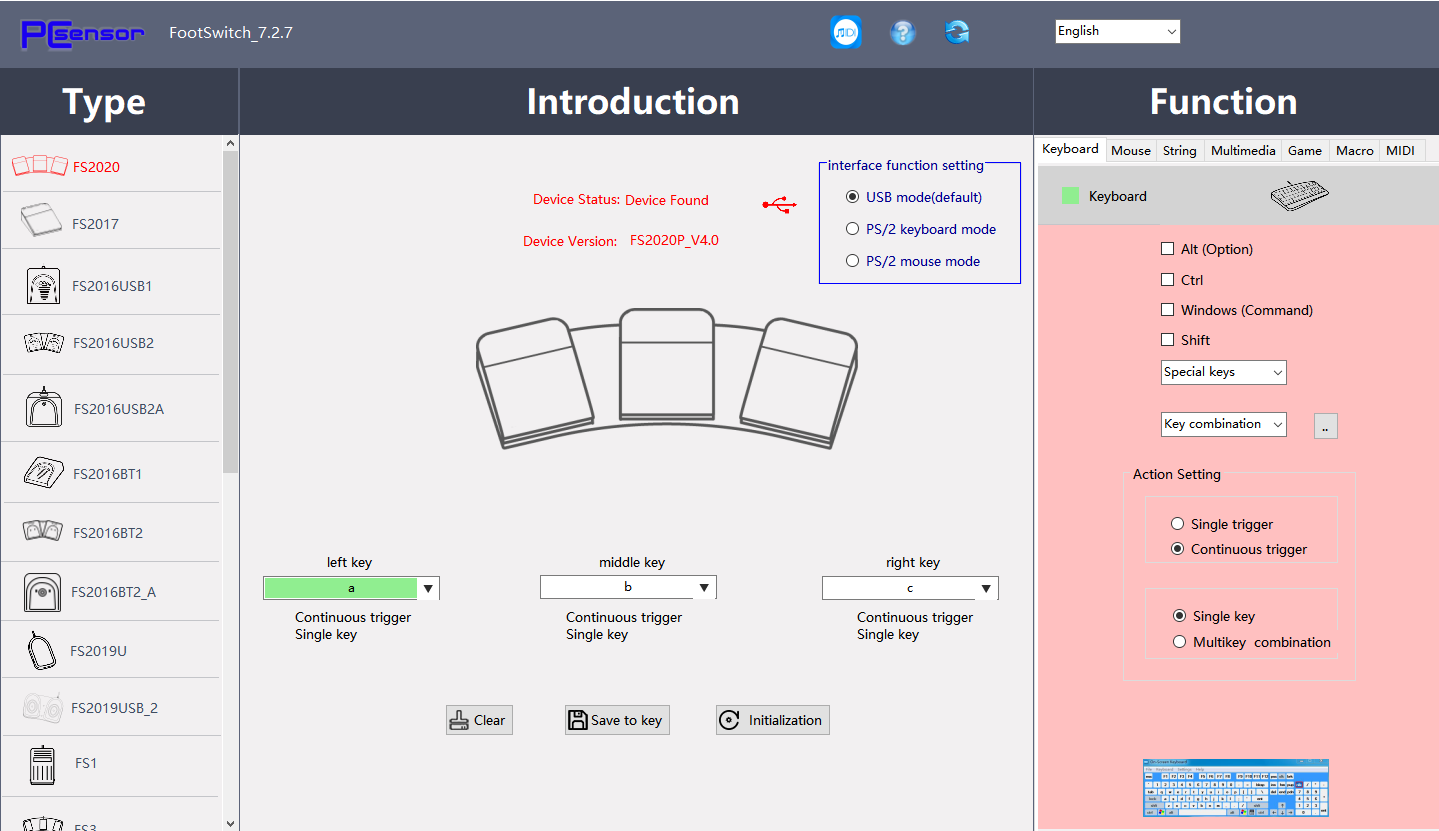 3.Select the interface function that you want set(USB mode, PS/2 keyboard mode or PS/2 mouse mode).
4.Click to select the function window.There are five functions for you to choose.
keyboard function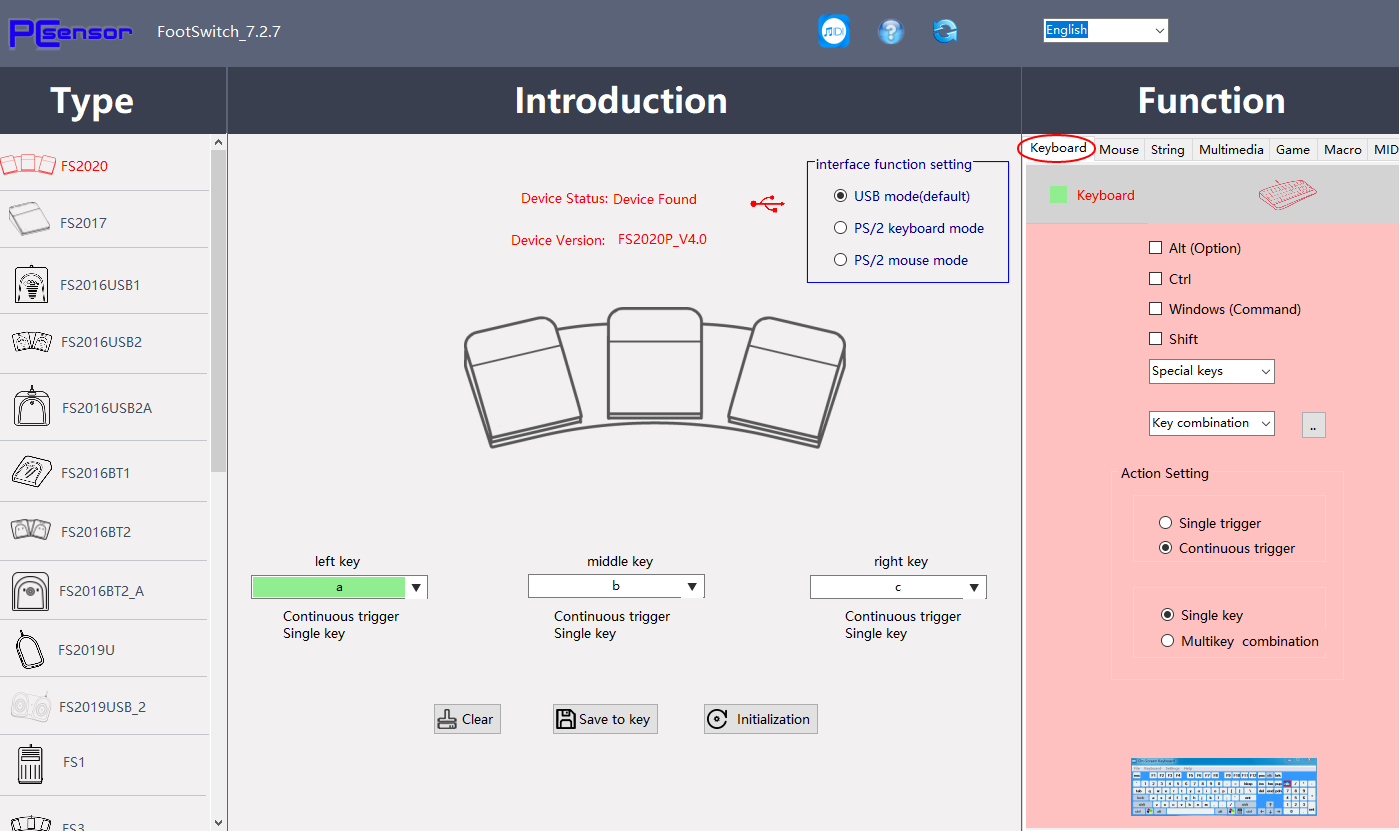 mouse function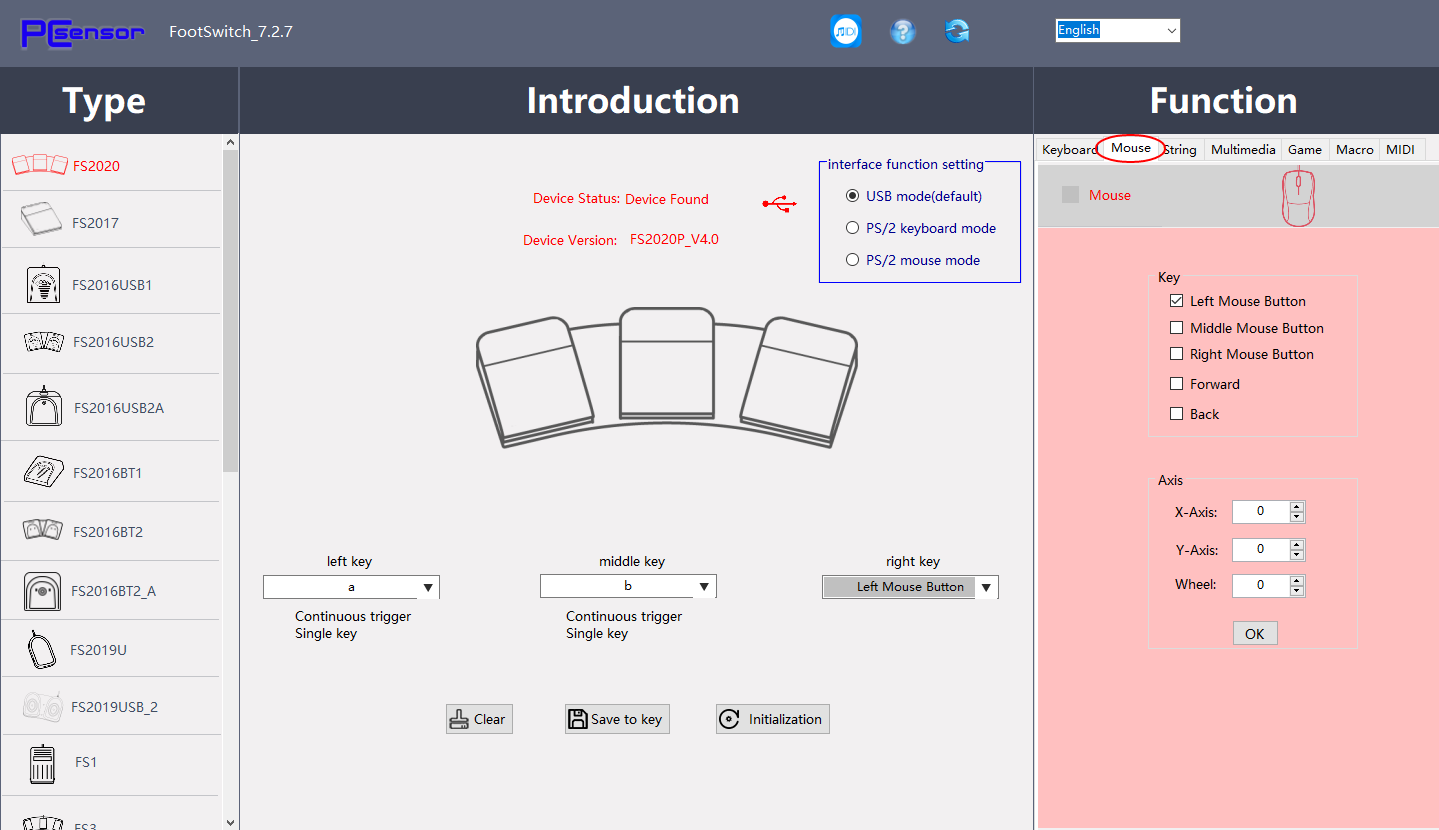 string function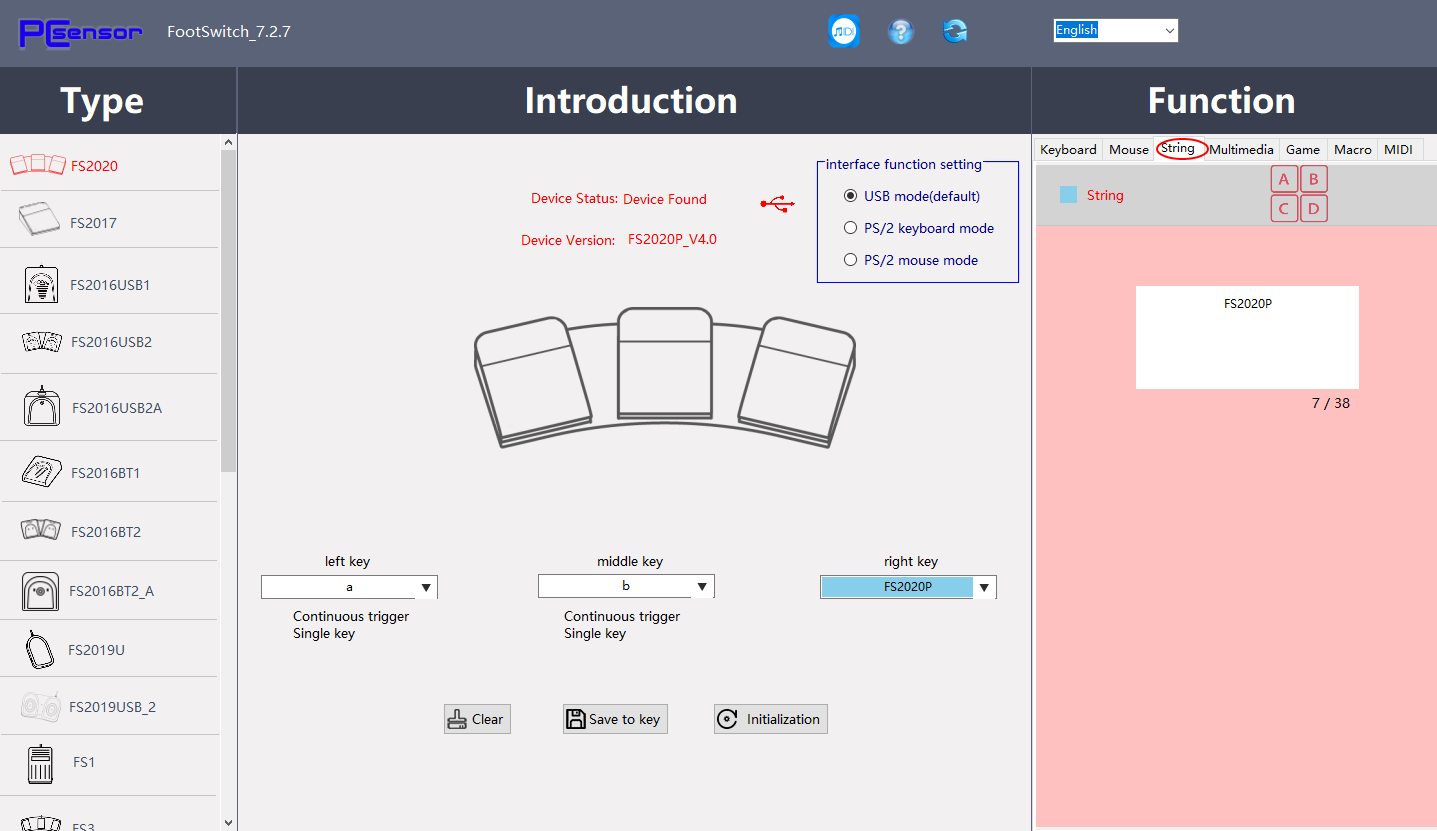 multimedia function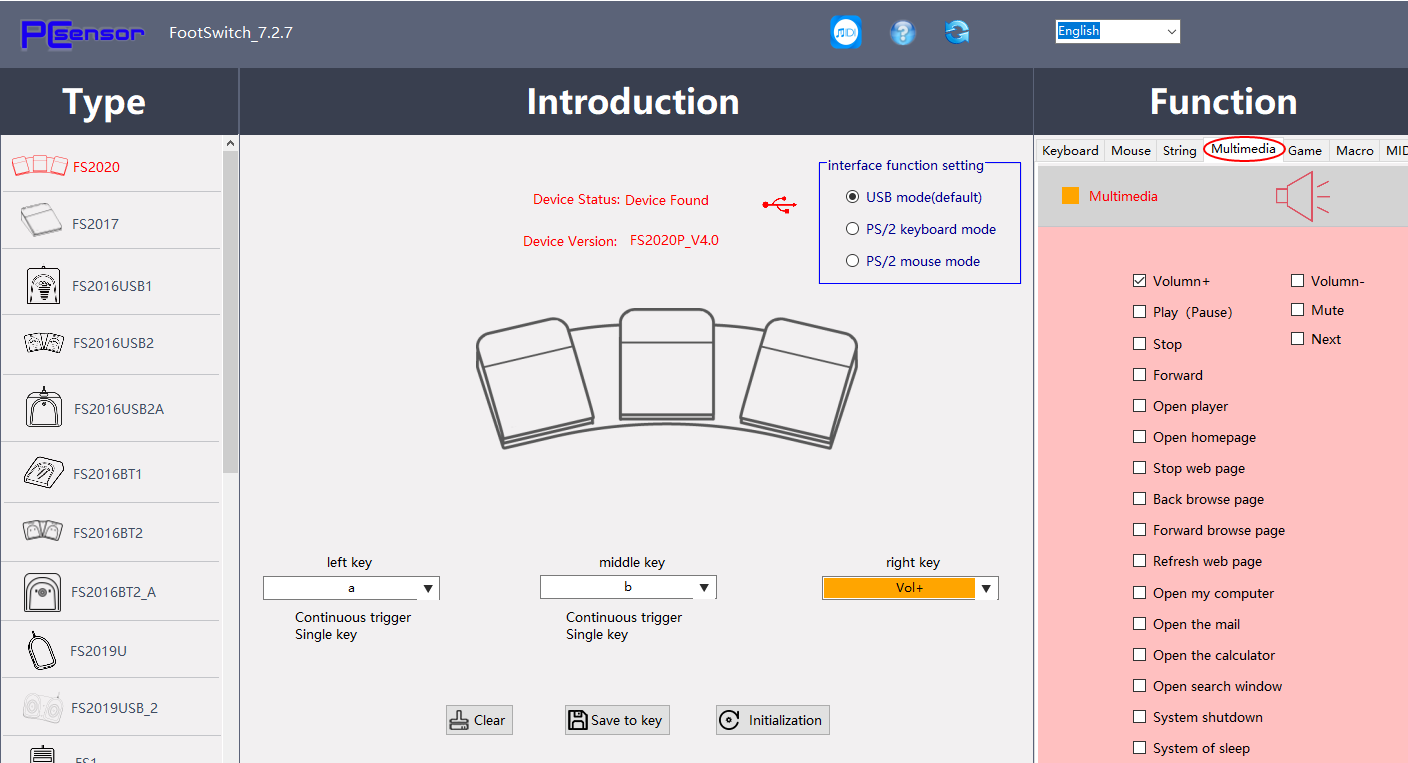 game function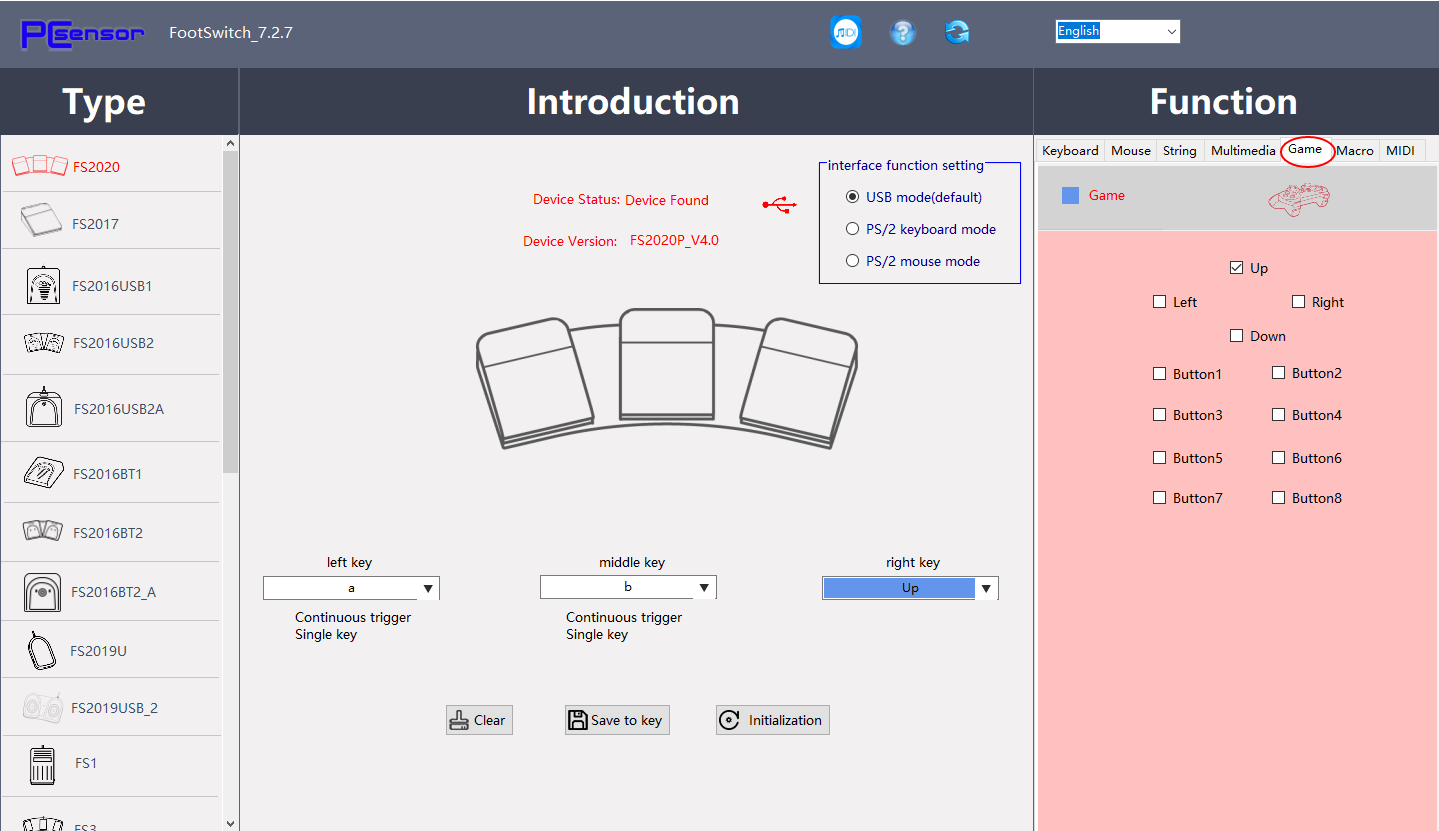 5.Select or enter the key value that you want to set.
6.Click "Save to key" to complete the setting.
7.Connect the device to the corresponding interface.
PS/2 Device Mode: 
Turn off the computer before connecting the device.
①PS/2 mouse mode: connect PS/2 mouse interface(green).
②PS/2 keyboard mode: connect PS/2 keyboard mode(purple).
USB Mode: connect USB interface.
8.Start the computer and wait for the device to be recognized before it can be used normally. After setting on Windows operating systems, it can be used in various systems like Linux, macOS, Android without the software.
---
Customer Reviews
This product hasn't been reviewed yet.